This kid hates his parents...
Oh god... Watch this video. Rap video about parents that suck. Off camera it sounds like he is getting hit by his Mom... but I am sure it is all just fake.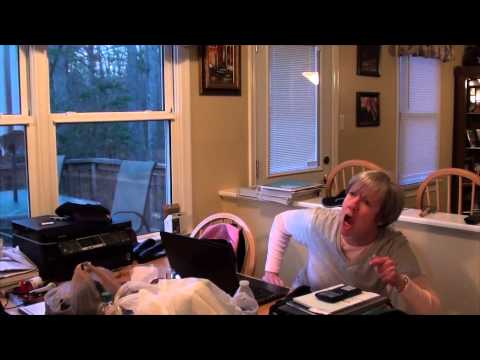 Photo credit youtube video
Daily Pop culture pictures below
// ]]>

Riggs
One of the digital media people, and on air talents here. I'm married & have two beautiful daughters. Graduate of The University of Toledo, and Ashland University! Always looking for videos and content to share with you on our blogs and web-space.