Malaysian Mystery. 22lb Terror. Duke Porn Star.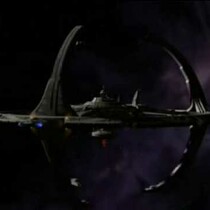 Posted March 11th, 2014 @ 11:13am
Is this where the Malaysian plane went? To make it more of a mystery, cellphones of the passengers are still ringing! You'd think if they were in an ocean trench, they'd uhhhh, calls would go straight to voicemail. Also, these two are not terrorists. They were seeking asylum.
Here's the 22 pound cat that terrorized the Oregon baby that the Morning Rush mentioned today.
Wanna see what the Duke porn star looks like?
NBA player couldn't hear out of one of his ears. I have an ear war problem too. Ever get that water canal treatment? It's like being submersed underwater.
Thought I read and posted this a few weeks ago but Sbarro is really struggling.