The First Lady on the Tonight Show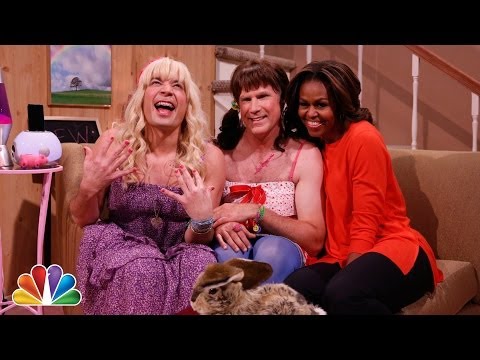 The first week of Jimmy Fallon's version of the "Tonight Show" has been pretty good. He's managed to get one of his bits from each night to go viral.

Last night Jimmy scored the First Lady for a sketch, and it too has gone viral.