New Darth. Foods + Sex Study. Unmasked Bank Heist.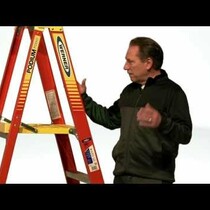 Posted February 27th, 2014 @ 8:48am
Adam Driver is possibly cinematic history's next great villain thanks to his Star Wars casting.
Well yea, if you're gonna make meth, then wear a Breaking Bad shirt.
Another foods-that-make-sex-better study.
Paula Deen says her struggles compare to Michael Sam's. Ok.
The guy who robbed a credit union up in Michigan didn't wear a ski mask. C'mon bro, it's frigid out there.
Tom Izzo dancing.